GOLF COURSE & FACILITIES
Assortment of golf equipment, furnishings and accessories to operate your golf course.
Explore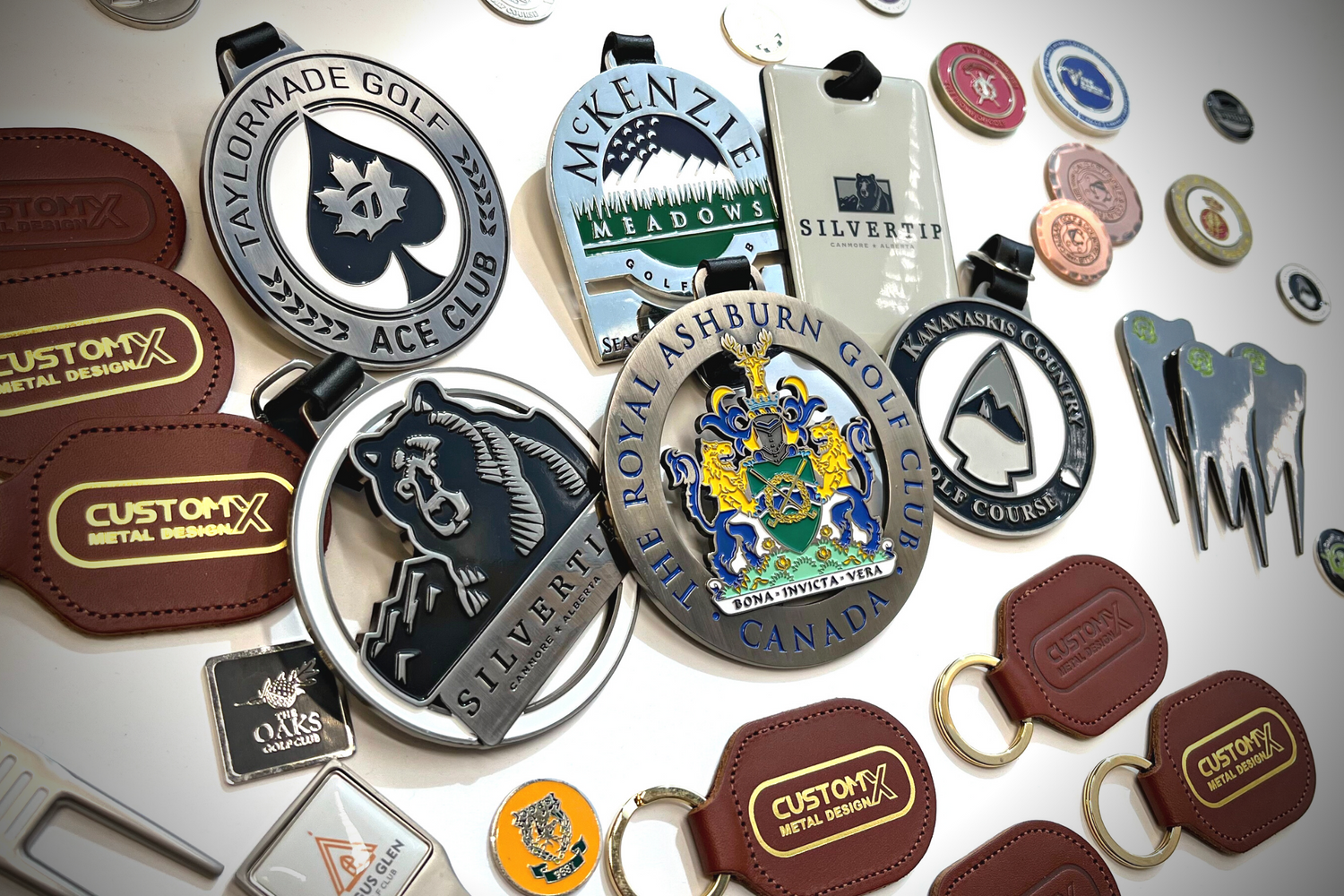 CUSTOMIZED PRODUCTS
Customized Golf Products with your logo, and messages. Curate your own designs that meet your golfing needs.
Explore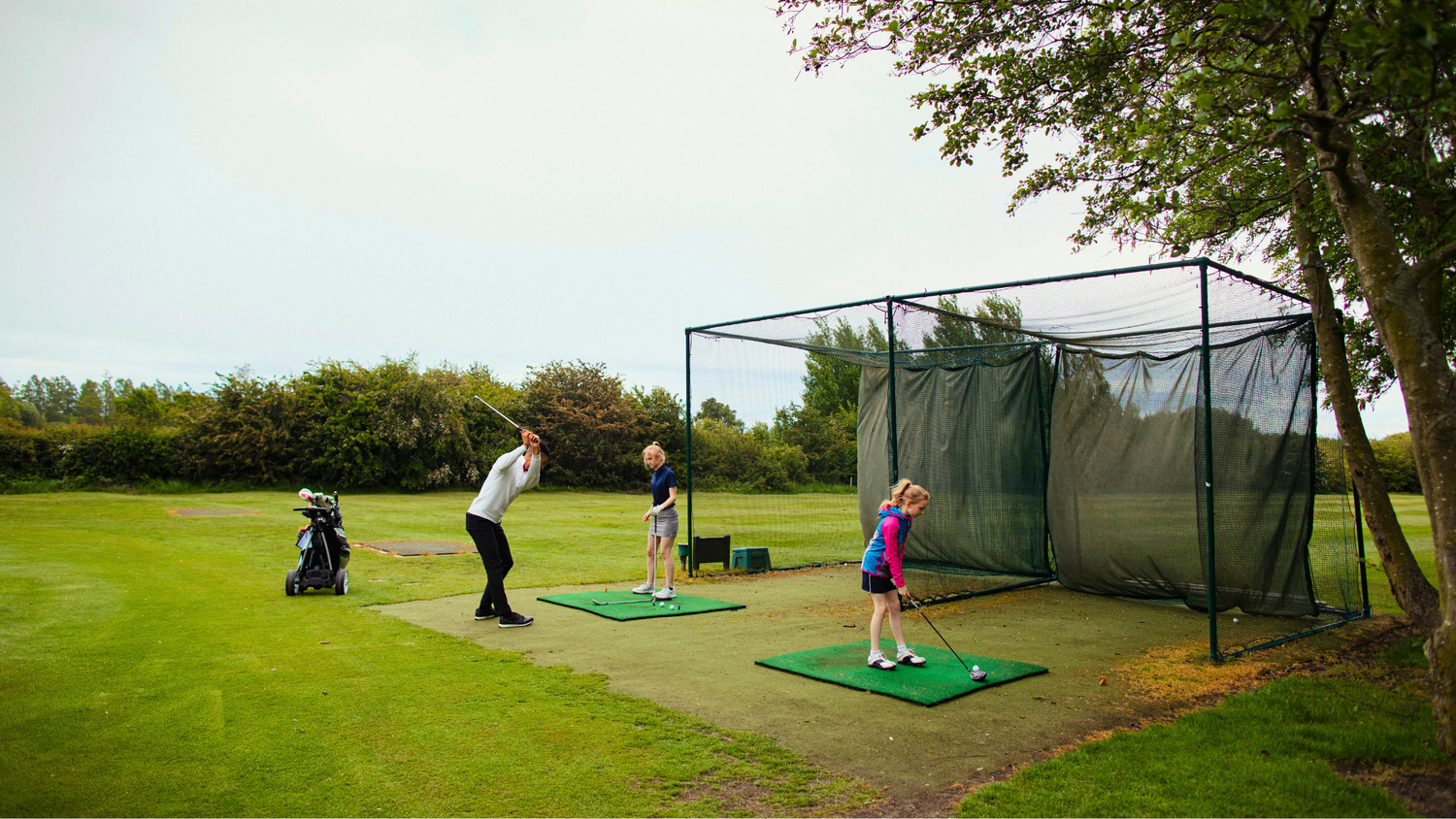 TURF & NETTING
Our turf and netting department offers a variety of services including supply, delivery, installation, maintenance, and repair.
Explore
ABOUT US
Golf Supply House was founded with a visionary mission to become a premier global distributor of golf products. Over the course of six decades, our enterprise experienced remarkable growth, prompting us to diversify our business model by placing a strong emphasis on E-commerce. Our primary objective is to consistently provide unparalleled pricing and customer experiences to a worldwide audience.